Providing a FREE method of sending and receiving texts from your computer for over 6 years now!


Riddle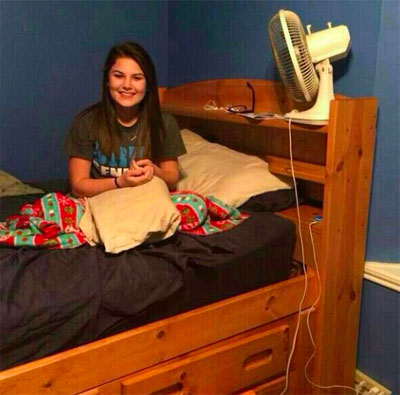 A guy came back home from a long work day to his beautiful wife. He clicked this picture of her as soon as he got back. After a few days he kills his wife and puts the photo on her body. What did man see in the pix that made him kill her?

Text Us Your Answer or Give up?


NEW FEATURES! **UPDATED June 6th 2014**

You can simply click the REPLY icon within the INBOX to quicly reply to your messages. We have removed the page after you send the messages to default to the same recipient.

We added RING TONES within your SETTINGS page. We will be adding more tones to the list and you can disable the tones altogether as well now.

We have removed the SECURITY CODE feature for all our text'em users! Once you're logged in you will notice you will no longer need to enter the SECURITY CODE. Let us know what you think!

The time stamp on your messages have been changed to the 12 hour format rather than military time.

We now provide Picture Messaging to a select group of carriers. You can send pictures to your friend/family's mobile devices from our site. Enjoy!



Work In Progress

Add more USA/CANADA carriers for picture messaging.