Textem.net was created back in 2006. We have been around for over 11 years providing reliable and quick text messaging services to our users.


Riddle
can you solve it?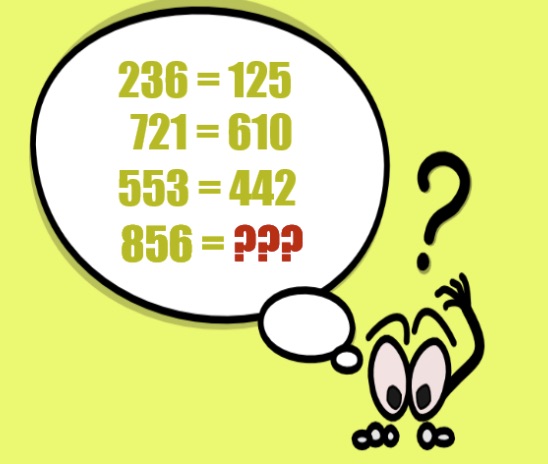 Service Warning! -- Please read

December 16th 2017 - T-Mobile works again! Sorry for the super long delay in getting it to work!

We added RING TONES within your SETTINGS page. We will be adding more tones to the list and you can disable the tones altogether as well now.

We have removed the SECURITY CODE feature for all our text'em users! Once you're logged in you will notice you will no longer need to enter the SECURITY CODE. Let us know what you think!

The time stamp on your messages have been changed to the 12 hour format rather than military time.

We now provide Picture Messaging to a select group of carriers. You can send pictures to your friend/family's mobile devices from our site. Enjoy!